Atomic Bomberman
Overview
If you have enjoyed the classic bomber man game, atomic bomberman should not be missed. Have more enjoyable moments with the mobile version of bomberman, which you can play anywhere, anytime. What's more? Challenge your friends' skill with multiplayer mode. All you need is a handphone that can connect to the Internet and support MIDP 2.0 (which most phones do).
Game Features
Simple and fun.

Single player with several stages.

Multiplayer mode: play with your friends over the Internet.
Screenshots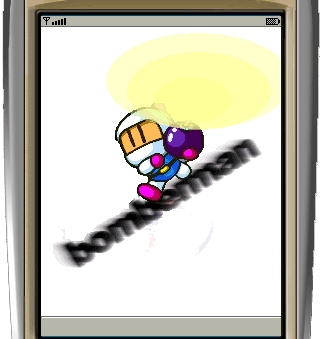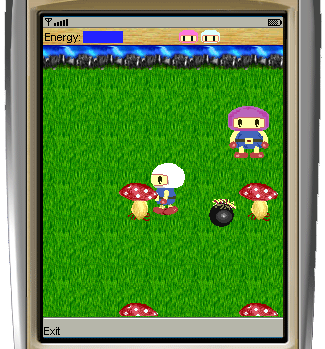 Download
User Guide