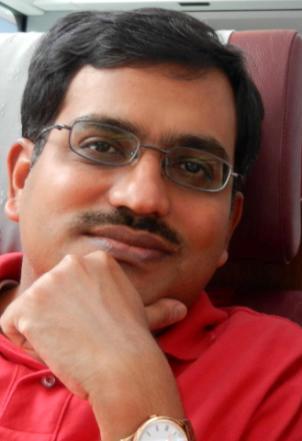 ---
Completed Research Projects by Abhik Roychoudhury
---
Analysis and Test Generation for Evolving Software, PI, 2011 - 2014, $831K. funded by Ministry of Education (MoE).
Scalable Timing Analysis methods for Embedded Software, PI, 2012 - 15, $590K funded by A*STAR Public Sector Funding.
Symbolic Taint Analysis, Funded by Defense Research Technology Office, 2009-2012, PI, $397K.
Timing Analysis of Behavioral System Models (PI), URC grant, 2007-11, $250K.
EASEL: Engineering Architectures and Software for the Embedded Landscape (Co-PI),
Funded by A*STAR Embedded and Hybrid Systems Program Phase 2, 2006-09, $1.35 M.
Tools and techniques for Model based Software Debugging (PI), $362K
Funded by Agency of Science Technology and Research ( A*STAR ), 2004-07.

Techniques to Support Timing and Power Guarantees for Embedded Code (Co-PI),
Funded by NUS University Research Council (URC), 2003-07, $231K

Correctness and Performance Issues in the CLI Memory Model (PI),

funded by Microsoft, 2005-06, $30K

Formal Design Techniques for Reactive Embedded Systems (Co-PI), $430K
funded by A*STAR Embedded and Hybrid Systems Program Phase 1, 2003 -2006.
---
Last updated 2015.