Prof Ooi received 2021 NUS Research Recognition Award
March 21, 2022
Professor Ooi Beng Chin received 2021 NUS Research Recognition Award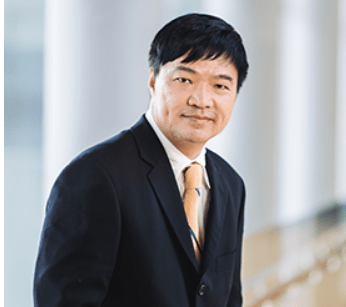 In recognition of his outstanding research achievements, Prof. Ooi Beng Chin has been awarded the 2021 NUS Research Recognition Award.
Professor Ooi's research focuses on the fundamental data and systems abstractions of modern data-driven applications. His work laid the foundation for the design and implementation of systems that are not only efficient, robust, but also scalable and secure.
Prof. Ooi has published and presented more than 200 papers in leading journals and prestigious conferences, obtaining over 25,000 total citations with a Hirsch index of 85, and is highly regarded as an international leader in the Database research community. He has also received numerous fellowships and awards, including the 2020 ACM SIGMOD E.F. Codd Innovation Award - the highest honour in the Database area.
NUS Award Page