GIC Private Limited
GIC is a sovereign wealth fund established by the Government of Singapore to manage Singapore's foreign reserves. It is one of the world's largest global investors, with a portfolio spanning six core asset classes with well over US$100 billion of assets in over 40 countries.
GIC is a sponsor of the GIC Computing for the Community Fellowship Award.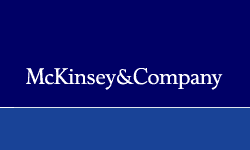 McKinsey & Company
McKinsey & Company is a global management consulting firm that focuses on solving issues of concern to senior management in large corporations and organizations. McKinsey serves as a trusted advisor to the world's leading businesses, governments, and institutions. It is widely recognized as a leader and one of the most prestigious firms in the management consulting industry.
McKinsey has also kindly provided mentors to assist the PERTAPIS in improving the project, and imparting skills such as time management and project management.
McKinsey is a sponsor of CVWO's Community Fellowship Award.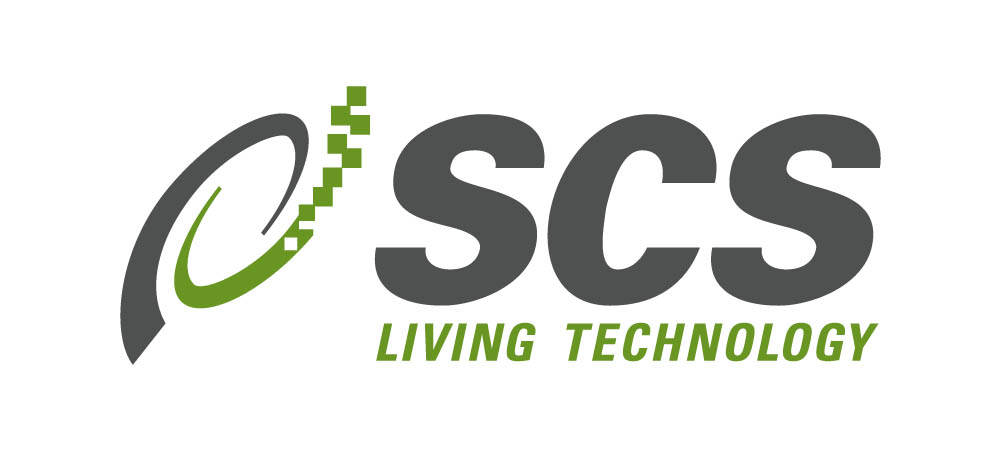 Singapore Computer Systems Limited
Singapore Computer Systems is a leading information and communications technology service provider in Asia. As the provider of Trusted Services to its customers, SCS empowers organisations with competent IT professionals, using proven processes and living technologies in a timely and cost-effective manner.
SCS donated 10 servers to CVWO's partner organisations - 5 to GEHA, 1 to MINDS Headquarters, and 2 each to PERTAPIS and MWS. SCS also sponsored 2 development PCs in NUS.

ST Engineering
ST Engineering has diverse commercial activities spanning the aerospace, electronics, land systems and marine sectors. Its commercial customers range from airlines, shipping lines, transportation service providers to truck leasing operators.
ST Engineering is a sponsor of CVWO's Community Fellowship Award. They also donated the barcode scanner and touchscreen monitor currently deployed in GEHA.

Accuron Technologies
Accuron Technologies is a global precision engineering and technology group headquartered in Singapore. They specialise in precision manufacturing, material processing and systems design and integration and play an important role in the aerospace, electronics and medical equipment industries.
Accuron is a sponsor of CVWO's Community Fellowship Award.

Singapore Power
Singapore Power (SP) Group is a leading energy utility company in the Asia Pacific which owns and operates electricity and gas transmission and distribution businesses.
Singapore Power has sponsored CVWO's Community Fellowship Award.

Microsoft Corporation
Microsoft Corporation is a United States-based multinational computer technology corporation that develops, manufactures, licenses, and supports a wide range of software products for computing devices. Headquartered in Redmond, Washington, USA, its most profitable products are the Microsoft Windows operating system and the Microsoft Office suite of productivity software.
Microsoft has provided us with licenses to run some of our projects.

Lee Foundation
Lee Foundation is a charitable foundation in Singapore created to fund programs that promote education and other philanthropic work. It was founded in 1952 by philanthropist and businessman, Lee Kong Chian.
Lee Foundation is a sponsor of CVWO's Community Fellowship Award.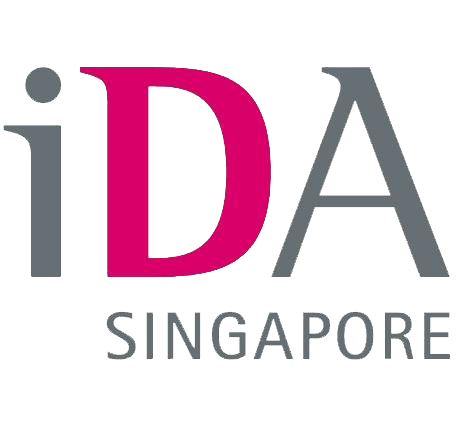 IDA Singapore
The Infocomm Development Authority (IDA) of Singapore is an organization that promotes the development and growth of the infocomm sector in Singapore. It operates as the infocomm industry champion, the national infocomm master-planner and developer, and the Government Chief Information Officer. IDA is in charge of the nation's 10-year masterplan, Intelligent Nation 2015 (iN2015). It was established on 1 December 1999 as a merger of the National Computer Board (NCB) and Telecommunication Authority of Singapore (TAS).
IDA Singapore has sponsored CVWO's Community Fellowship Award.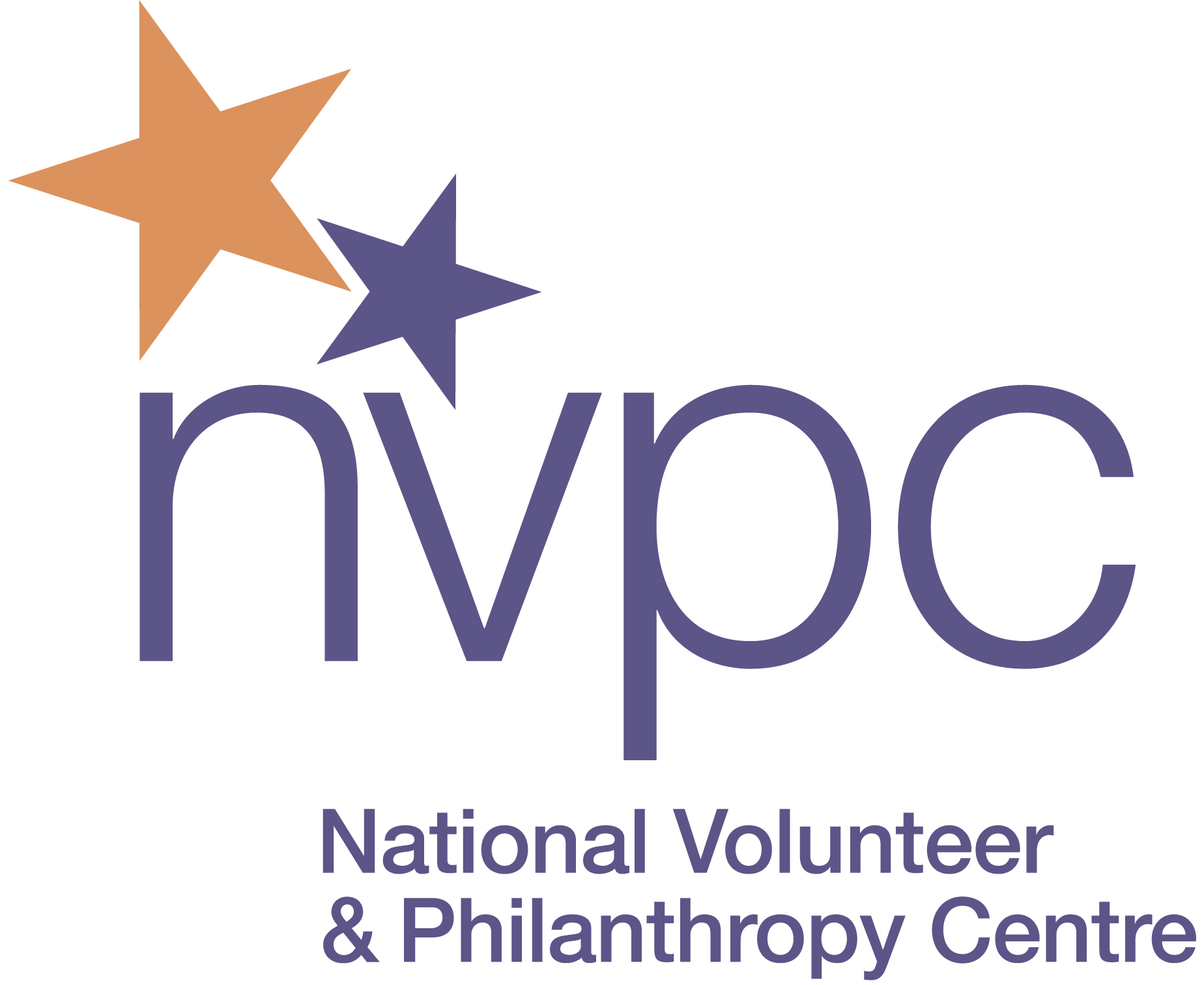 National Volunteer & Philanthropy Centre
The National Volunteer & Philanthropy Centre (NVPC) is the national body to promote volunteerism and philanthropy in Singapore, working in partnership with the public, people and private sectors.
NVPC acts as the link between CVWO and its partner VWOs and administered the Community Fellowship Awards.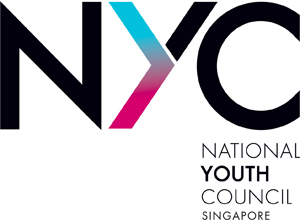 National Youth Council
The National Youth Council (NYC) is the national co-ordinating body for youth affairs in Singapore and the focal point of international youth affairs.
The NYC is a sponsor of CVWO's Community Fellowship Award.