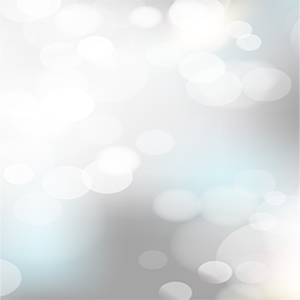 COM2-03-15

ZHAO Rui
Part-Time Lecturer
Head of Data & Quant, Pluang
Ph.D. (Nanyang Technological University)
B.Eng. (Southeast University)
RESEARCH INTERESTS
Text Mining

Quantitative Finance

Machine Learning

Smart Manufacturing
SELECTED PUBLICATIONS
Zhao, R., Yan, R., Chen, Z., Mao, K., Wang, P. and Gao, R.X., 2019. Deep learning and its applications to machine health monitoring. Mechanical Systems and Signal Processing, 115, pp.213-237.

Zhao, R. and Mao, K., 2017. Fuzzy bag-of-words model for document representation. IEEE transactions on fuzzy systems, 26(2), pp.794-804.

Zhao, R. and Mao, K., 2016. Cyberbullying detection based on semantic-enhanced marginalized denoising auto-encoder. IEEE Transactions on Affective Computing, 8(3), pp.328-339.

Zhao, R. and Mao, K., 2016. Topic-aware deep compositional models for sentence classification. IEEE/ACM Transactions on Audio, Speech, and Language Processing, 25(2), pp.248-260.
MODULES TAUGHT
BT5153
Applied Machine Learning for Business Analytics