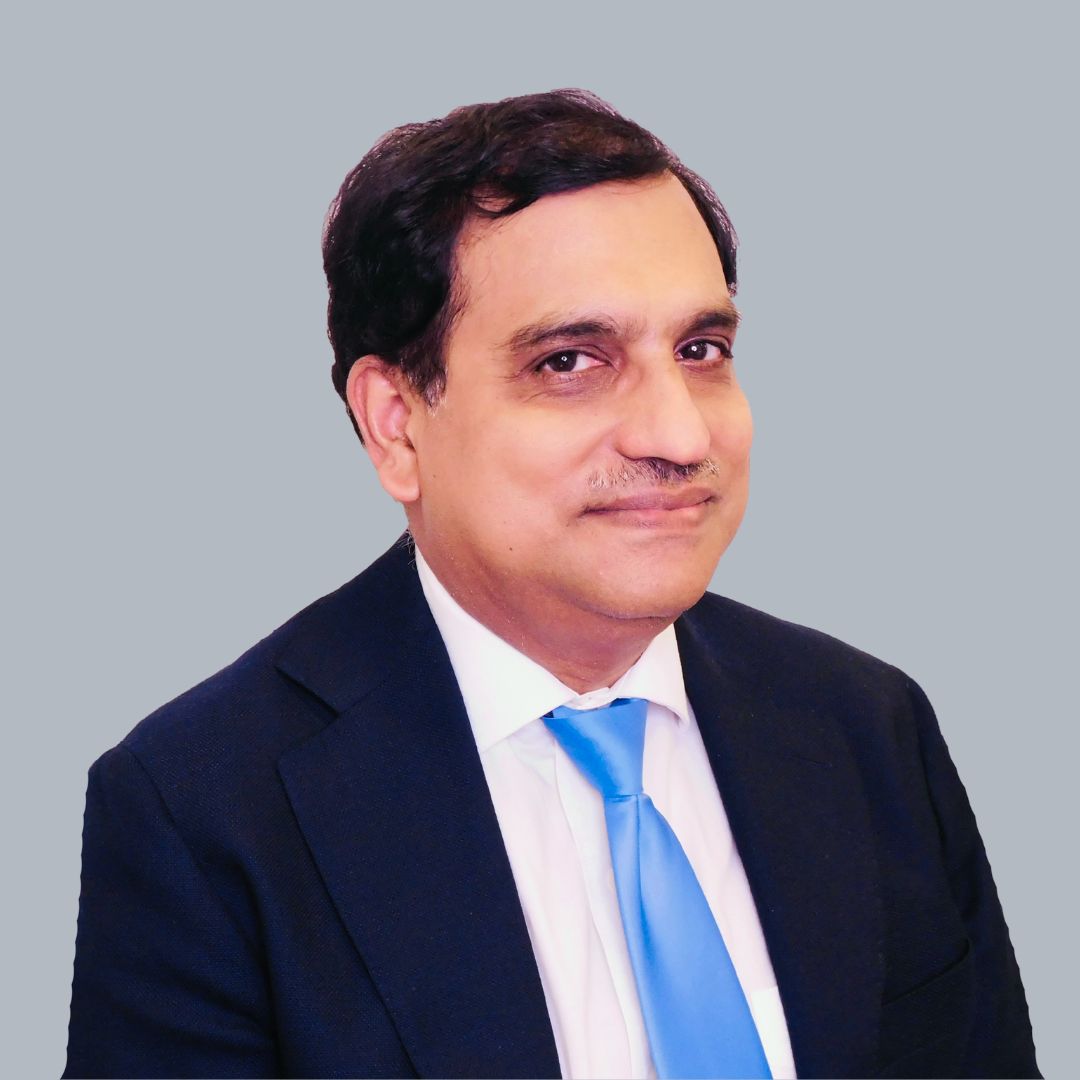 Abhik ROYCHOUDHURY
Provost's Chair Professor
Lead Principal Investigator, Trustworthy Systems from Un-trusted component Amalgamations (TSUNAMi)
Director, Singapore Cybersecurity Consortium (SGCSC)
Director, National Satellite of Excellence in Trustworthy Software Systems
Ph.D. (CS), State University of New York at Stony Brook, 2000
M.S. (CS), State University of New York at Stony Brook, 1997
COM2-03-07
651 68939

https://www.comp.nus.edu.sg/~abhik
Research Areas
Programming Languages & Software Engineering
Security
Research Sub Areas
Program Analysis
Program Repair
Program Synthesis
Software Testing
Software Security & Analysis
Trustworthy Computing
Research Interests
Program Analysis
Software Testing
Software Security
Trustworthy Systems
Profile
Abhik Roychoudhury is a Provost's Chair Professor of Computer Science at the National University of Singapore. He is the Director of the National Satellite of Excellence in Trustworthy Software Systems at Singapore (2019-23). He has previously led the TSUNAMi research center (2015-20), a large five-year long targeted research effort funded by National Research Foundation in the domain of trust-worthy software. He is also the Chairman of the Managing Committee of the Singapore Cyber-security Consortium (2016-22), which is a consortium of 25 companies in the cyber-security space engaging with academia for research and collaboration. His research focuses on software testing and analysis, software security and trust-worthy software construction. His research on automatically repairing programs at a large scale contributes to the vision of self-healing software. He is an ACM Distinguished Member, and has been an ACM Distinguished Speaker (2013-19). His research has been supported by various agencies and companies, including the National Research Foundation (NRF), Office of Naval Research (ONR), Ministry of Education (MoE), A*STAR, Defense Research and Technology Office (DRTech), DSO National Laboratories, Microsoft and IBM. He has been a keynote speaker at different conferences (most recently APSEC 2020) and distinguished lecturer at different universities and institutes. Abhik is a member of the Steering committee of the two flagship conferences in Software Engineering, ICSE and FSE. Specifically he has served as Program Chair of ACM International Symposium on Software Testing and Analysis (ISSTA) 2016, General Chair of ACM SIGSOFT Symposium on Foundations of Software Engineering (FSE) 2022 and Program Co-chair of International Conference on Software Engineering (ICSE) 2024. He has served as an Associate Editor of IEEE Transactions on Software Engineering (TSE) during 2014-18. He is currently serving as an Associate Editor of IEEE Transactions on Dependable and Secure Computing (TDSC) and ACM Transactions on Software Engineering and Methodology (TOSEM). His former doctoral students have been placed at universities all over the world as academics (Peking University, University College London, Max-Planck Institute, Shandong, SUSTech, SUTD) and have received various awards for their doctoral research including an ACM SIGSOFT Outstanding Doctoral Dissertation Award. Abhik received his own Ph.D. in Computer Science from the State University of New York at Stony Brook in 2000.
Teaching Innovation
Engineering Intelligent Tutoring Systems to teach first year programming
With the increase of enrollments, there exists a need to support technology enabled learning of programming. We are engineering an intelligent tutoring system in a third year course on Foundations of Software Engineering (CS3213). We use requirements from first year students to build this intelligent tutoring system and make it available to first year programming courses in subsequent years.
Awards & Honours
ACM Distinguished Member (2020)
IBM Faculty Award 2009.
ACM Distinguished Speaker (2013 - 19).
Distinguished Paper Award (ESEC-FSE 2009, ICSE 2020), Distinguished Artifact Award (ISSTA 2021).
Teaching (2021/2022)
CS4211: Formal Methods for Software Engineering
CS3213: Foundations of Software Engineering