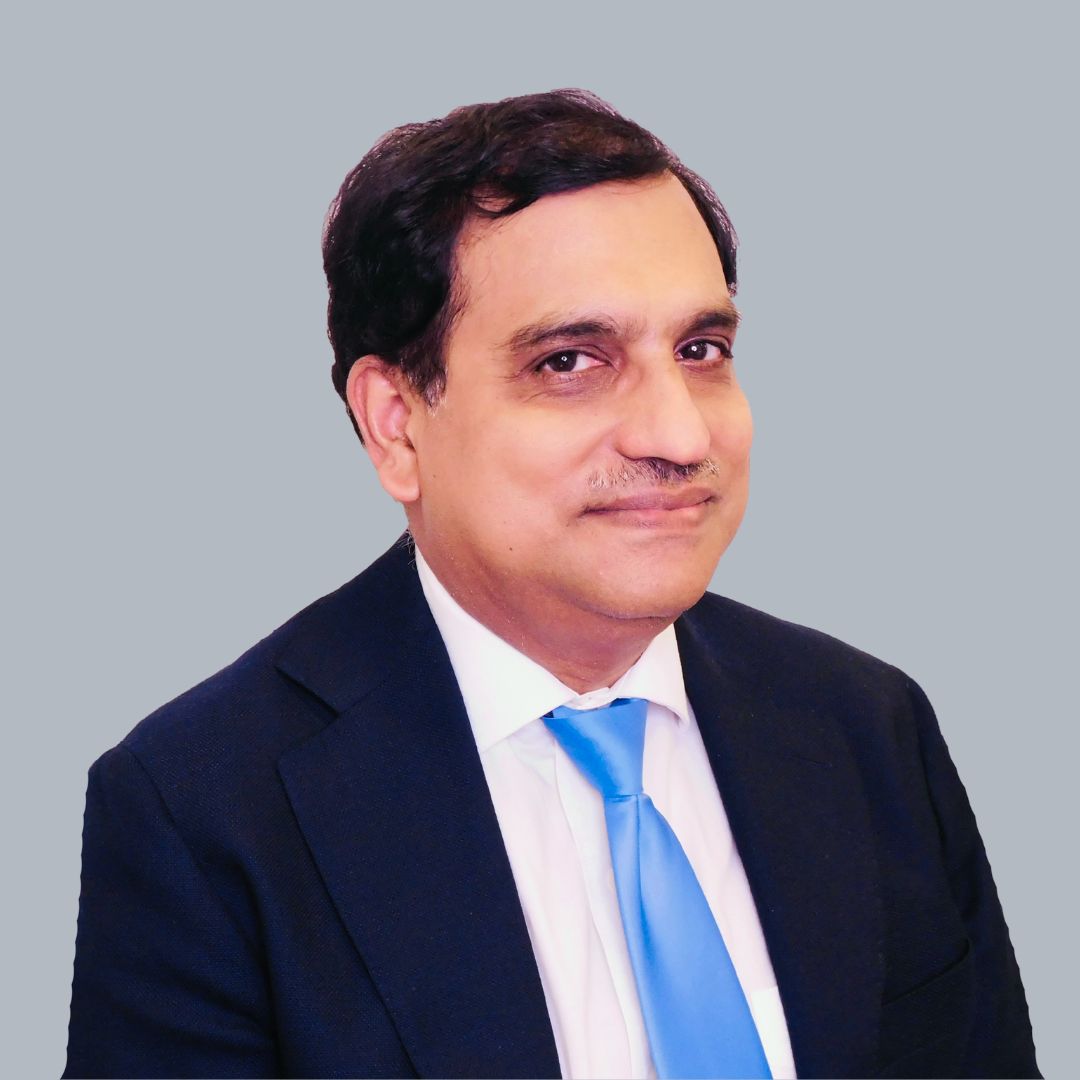 Abhik ROYCHOUDHURY
Provost's Chair Professor
Lead Principal Investigator, Trustworthy Systems from Un-trusted component Amalgamations (TSUNAMi)
Director, Singapore Cybersecurity Consortium (SGCSC)
Ph.D. (Computer Science, Stony Brook University, 2000)
M.S. (Computer Science, Stony Brook University, 1997)
B.E. (Computer Science & Engineering, Jadavpur University, 1995)
COM2-03-07
651 68939

http://www.comp.nus.edu.sg/~abhik
Research Areas
Programming Languages & Software Engineering
Security
Research Interests
Program Analysis
Trustworthy Software Systems
Real-time and Embedded Software
Profile
Abhik Roychoudhury is a Professor of Computer Science at National University of Singapore. His research focuses on software testing and analysis, trust-worthy software construction and software security. He has been an ACM Distinguished Speaker (2013-19). He is the Director of the National Satellite of Excellence in Trustworthy Software Systems in Singapore. He has been the Academic Director and Lead Principal Investigator of the Singapore Cyber-security Consortium (2016-22), helping set it up in 2016. His research has been funded by various agencies and companies, including the National Research Foundation (NRF), Ministry of Education (MoE), A*STAR, Defense Research and Technology Office (DRTech), DSO National Laboratories, Microsoft and IBM. He has authored a book on "Embedded Systems and Software Validation" published by Elsevier (Morgan Kaufmann) Systems-on-Silicon series in 2009, which has also been officially translated to Chinese by Tsinghua University Press. He has served in various capacities in the program committees and organizing committees of various conferences on software engineering, specifically serving as Program Chair of ACM International Symposium on Software Testing and Analysis (ISSTA) 2016 and General Chair of ACM SIGSOFT Symposium on Foundations of Software Engineering (FSE) 2022. He has served as an Editorial Board member of IEEE Transactions on Software Engineering (TSE) from 2014-18. Abhik received his Ph.D. in Computer Science from the State University of New York at Stony Brook in 2000.
Current Projects
Trustworthy systems from un-trusted component amalgamations, funded by NRF, 2015-20.
National Satellite of Excellence in Trustworthy Software Systems, funded by NRF, 2019-23.
Automated Program Repair
Binary Analysis and Vulnberabilty Detection
Awards & Honours
Keynote speaker MobileSoft2017, IEEE ISORC 2018, ...
ACM Distinguished Speaker (2013 - 19).
ACM SIGSOFT Distinguished Paper Award (from SIGSOFT FSE 2009).
IBM Faculty Award 2009.
Distinguished Reviewer Award from 33rd IEEE/ACM International Conference on Automated Software Engineering (ASE 2018).
Teaching (2020/2021)
CS4211: Formal Methods for Software Engineering
CS6210: The Art of Computer Science Research