With the rapid increase in volume and variety of user generated content on the web, the way that people seek and consume information and knowledge is changing.​
Besides conducting research on multimedia technologies, we also design exciting new ways to experience and interact with content involving various media – from video games to smart glasses and sketch animation interfaces.
Bring video games to life by creating state-of-the-art technology.
Design technologies that let humans interact with computers in novel ways.
Conduct research in multimedia computing, and study applications in areas such as music, social media, and security.
Computer Audition​
Computer Graphics​
Computational Geometry​
Computer Vision & Pattern Recognition​
Human-Computer Interaction
Multimedia Analytics​
Multimedia Search & Recommendation​
Multimedia Security & Privacy​
Multimedia Signal Processing​
Multimedia Systems​
Natural Language Processing
Social Media Analysis​
Sound & Music Computing​
Ubiquitous Computing​
Visualisation
Recommendation Systems
Recommendations Systems curate our news feeds, and show products for us to buy, shows to watch and music to listen to. Our work examines the use of temporal and prerequisite constraints in improving recommendation systems quality in sparse data application areas, such as module and course recommendation.
Task Oriented Dialogue Systems
We now use voice- and text-enabled chatbots and dialogue systems often to accomplish tasks. We examine ways to improve such systems by incorporating everyday knowledge in the form of knowledge graphs and incorporating means to adapt trained systems to new domain application areas.
Scholarly Document Information Extraction
Particular components of scholarly documents have different uses and can be extracted and analysed to help improve the speed and quality of scientific discovery. These include better understanding of the topics, problems, approaches, evaluation metrics, tools and datasets used in research. Extracting such data from natural language text allows computational analyses of works at a large scale.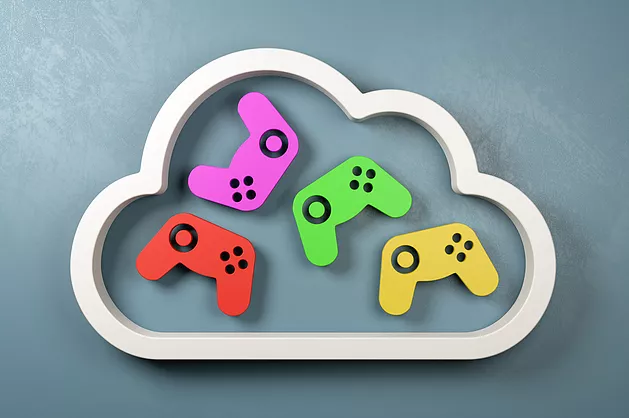 Adversarial Attack and Defence on Fake Imagery Detectors
Computer Vision & Pattern Recognition