Since its creation in 1983, the Internet has grown exponentially – becoming an essential part of our daily lives and connecting billions of people and devices across the world.​
We tackle the challenges facing such large-scale interconnections of computing devices, exploring how these computing devices can work together, often in a distributed manner, to perform computations and disseminate information from one device to another.
Study methods and models that power large-scale computer systems and networks.
Explore various real-world applications of computer systems and networking.
Approximate Computing​
Computer Networks​
Design Automation​
Distributed Computing​
DNA-Based Storage Systems​
Embedded Systems
Hardware Accelerators (AI, etc.)
Hardware acceleration with GPU/FPGA​
High Performance Computing​
Internet of Things​
Mobile Computing & Sensing​
Modelling & Simulation, Traffic Simulation, Crisis Simulation, Digital Twinning​
Neuromorphic Computing
Operating Systems​
Parallel Architectures​
Parallel Computing​
Performance Evaluation​
Programmable Networks​
Systems Modeling & Simulation​
Wireless Networks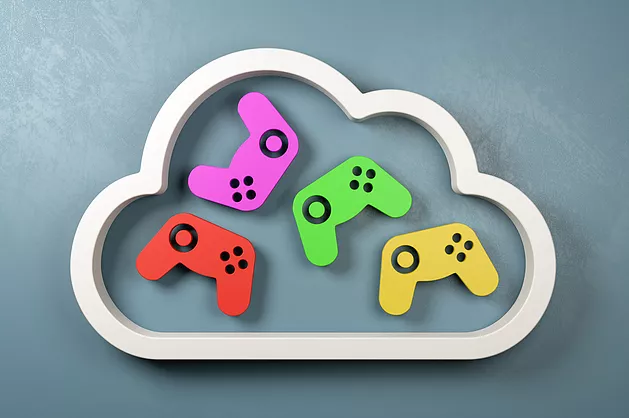 Research Programme in Assuring Hardware Security by Design in Systems on Chip (SOCure)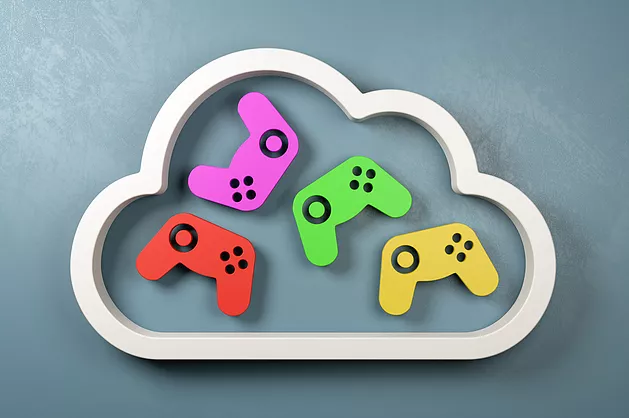 NUS-NCS Joint Laboratory
NCS Pte. Ltd. (NCS) and the National University of Singapore (NUS) have established a joint research lab that is hosted in NUS to conduct research, develop capabilities and innovative digital solutions to protect individuals, businesses and public agencies in Singapore from a wide range of cyber threats. The joint lab is governed by a Management Committee comprising members from NUS and NCS.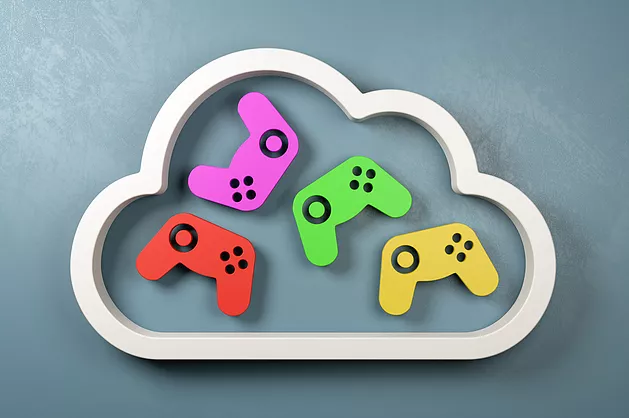 Continuous Monitoring of Face-to-Hand Interactions via On-Ear Wearables
Internet of Things, Mobile Computing & Sensing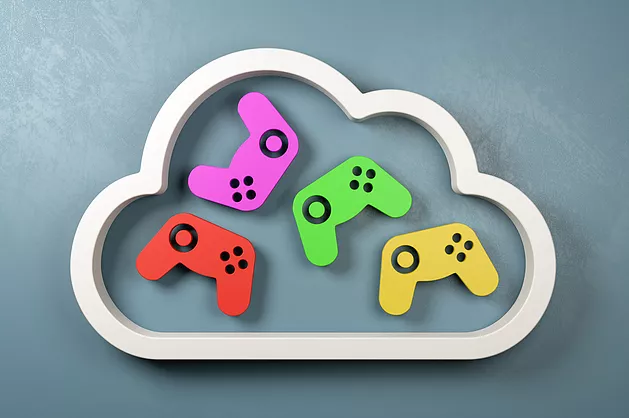 Record & Replay: Framework for Network-wide Monitoring and Debugging
Computer Networks, Programmable Networks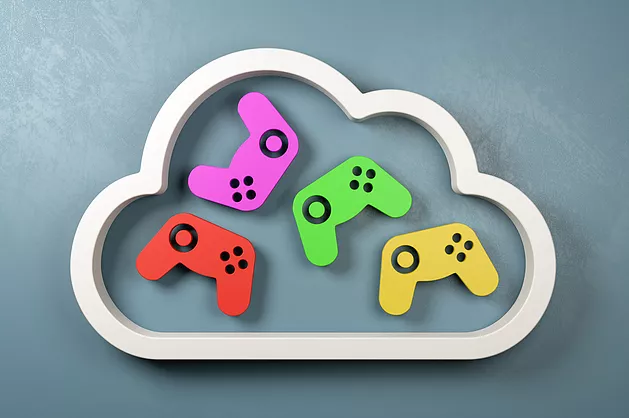 In-Network Acceleration for Latency Sensitive Applications for Future Communication Systems
Computer Networks, Wireless Networks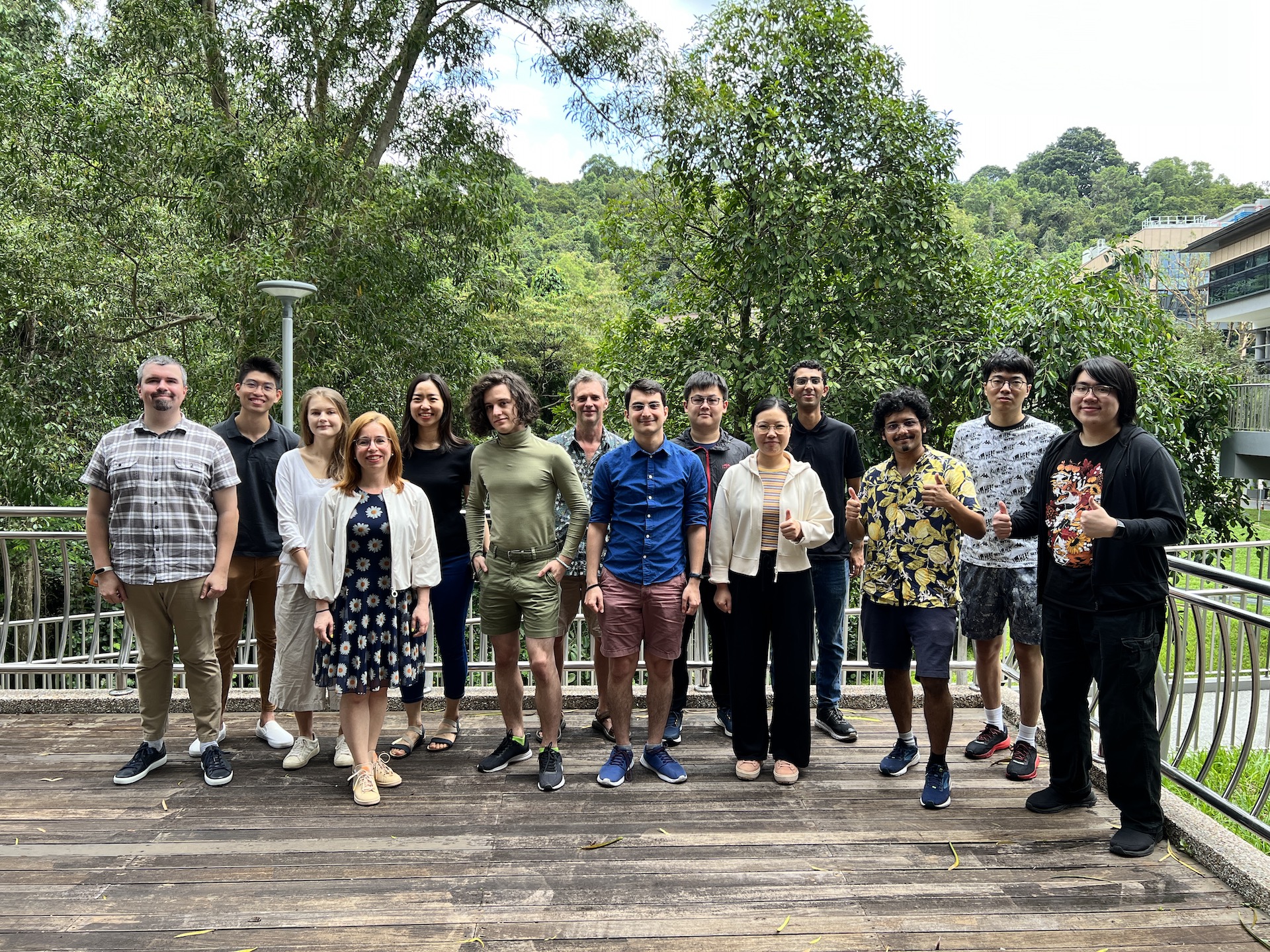 Verified Systems Engineering
We do research in the design and implementation of programming languages (PL), mathematical models of computation, and computer-assisted formal reasoning. We investigate the theoretical foundations of programming and build tools for ensuring that certain kinds of costly software errors and vulnerabilities never occur in the real-world code, which many people rely upon in their everyday lives.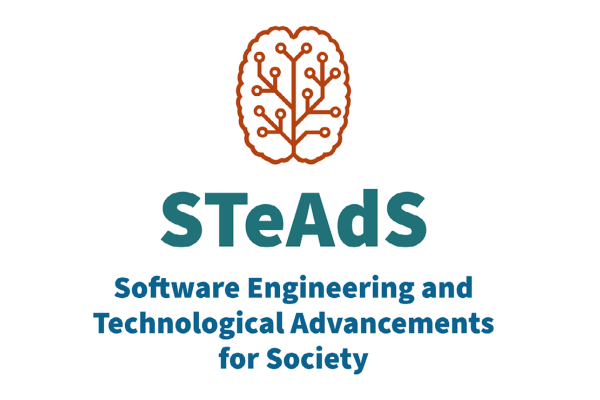 STeAdS Virtual Group
Software Engineering and Technological Advancements for Society. A virtual group that uses Software engineering practices and Technological advancements (Cloud computing, Artificial Intelligence (EdgeAI, ML)) for the benefit of various aspects of society (healthcare, education, art & culture). Looking for students to collaborate on different projects. Look at ganeshniyer.github.io for details.
Distributed Computing, Internet of Things, Wireless Networks