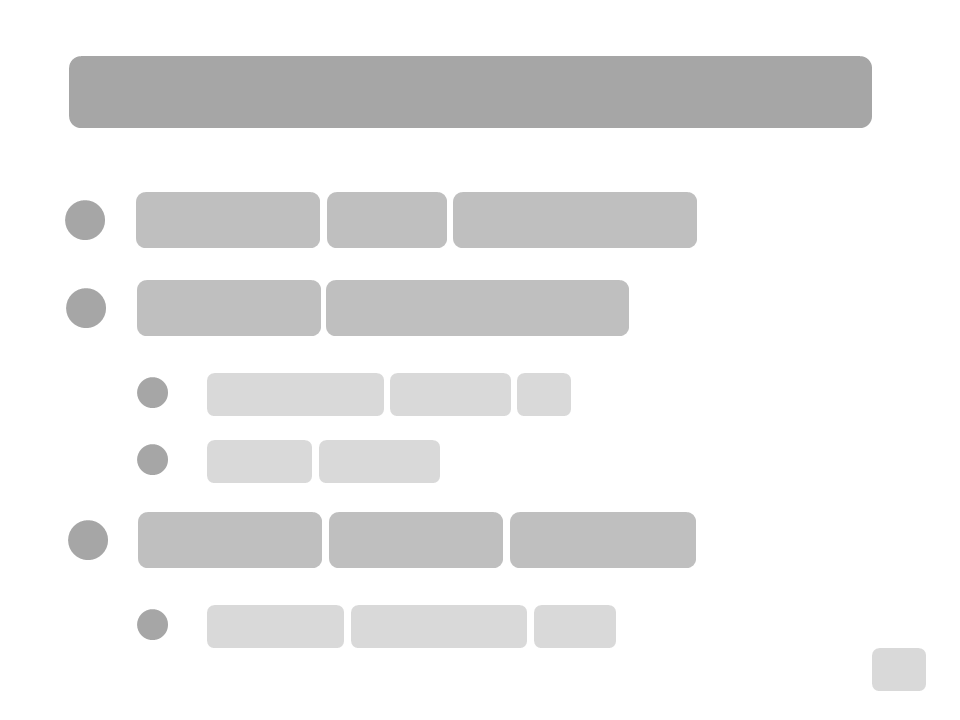 Typical slides are boring.
They don't have to be.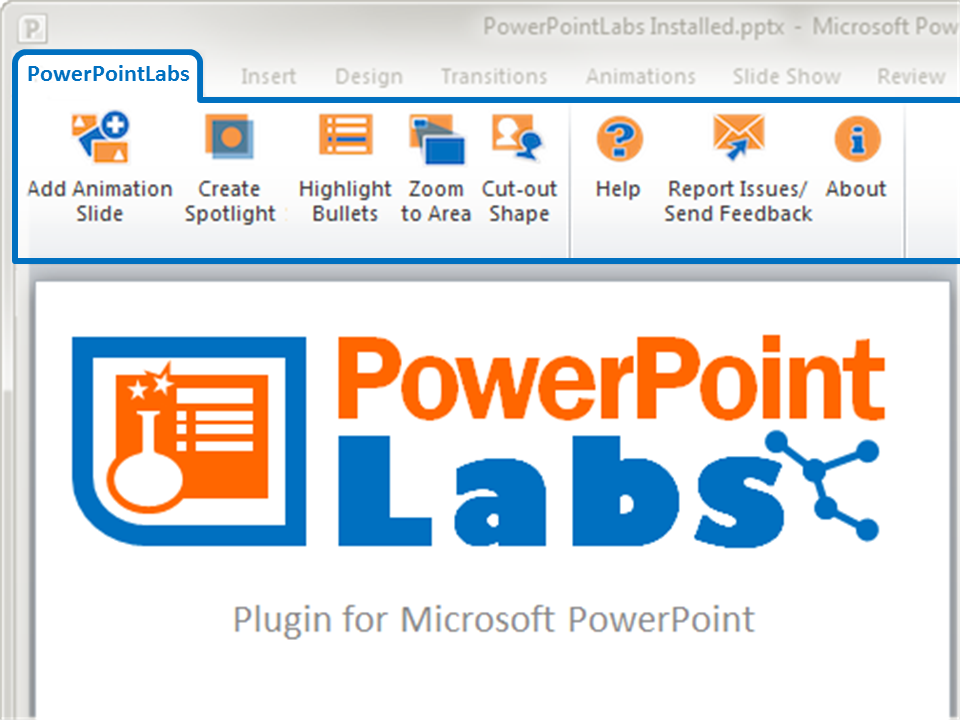 Better slides, with less effort.
PowerPoint, supercharged.
Impressive presentations made easy. Grab it while it's free.
Works with PowerPoint 2010 and PowerPoint 2013.
The typical PowerPoint presentation isn't very interesting. Walls of text or bullet points, with few visuals - it's no wonder audiences find it hard to pay attention.
Your slides don't have to be this way, and it doesn't take a whole lot of effort to make them better.
PowerPointLabs makes creating engaging PowerPoint presentations easy. Check out what it can do for you below, or watch our demo video to see it in action.
---