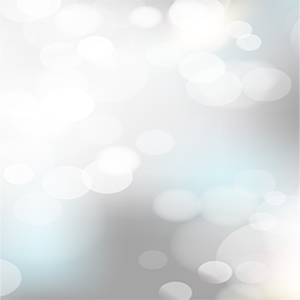 COM2-02-65
651 63165
dler@comp.nus.edu.sg
Daren LER
Lecturer
PGDE (Education, National Institute of Education, Nanyang Technological University, Singapore)
Ph.D. (Computer Science, University of Sydney, Australia)
B.CST (Computer Science, First Class Honours, University of Sydney, Australia)
RESEARCH INTERESTS
Meta-learning for Algorithm Selection
Automated Machine Learning
Computational Thinking in Mathematics Education
SELECTED PUBLICATIONS
Chen, H., Liu, Y., Ahuja, J. K., & Ler, D. (2020). A Distance-Weighted Class-Homogeneous Neighbourhood Ratio for Algorithm Selection. In Proceedings of the 12th Asian Conference on Machine Learning, 1-16.

Ler, D., Teng, H., He, Y., & Gidijala, R. (2018). Algorithm Selection for Classification Problems via Cluster-based Meta-features. In Proceedings of the 2018 IEEE International Conference on Big Data, Workshop on Automated Machine Learning, 4952-4960.

Ler, D., Koprinska, I., & Chawla, S. (2005). A Hill-Climbing Landmarker Generation Algorithm Based on Efficiency and Correlativity Criteria. In Proceedings of the 18th International Florida Artificial Intelligence Research Society Conference, 418-423.

Ler, D., Koprinska, I., & Chawla, S. (2004). A landmarker selection algorithm based on correlation and efficiency criteria. In Australasian Joint Conference on Artificial Intelligence, 296-306.

Munro, R., Ler, D., & Patrick, J. (2003). Meta-learning orthographic and contextual models for language independent named entity recognition. In Proceedings of the Seventh Conference on Natural Language Learning, 192-195.
TEACHING (2021/2022)
CS3243
Introduction to Artificial Intelligence
CS1010S
Programming Methodology