At the heart of all computer programs lie the mathematical foundations of computer science - theory and algorithms. ​
We delve into these theoretical concepts, understanding the fundamental abilities and limitations of the computational tools we work with, and use these insights to develop improved software and algorithms.
Study the theory behind various algorithms, and explore different algorithm design paradigms.
Design and evaluate algorithms used in solving real-world problems.
Algorithmic Game Theory
Combinatorial Algorithms
Complexity Theory
Constraint Satisfaction
Cryptography
Distributed Algorithms
Fault Tolerance & Robustness
​
Graph Theory & Algorithms
​
Information Theory & Coding
​
Learning Theory
​
Logic
​
Networking
Optimisation
​
Privacy & Security
​
Quantum Information & Algorithms
​
Transportation & Logistics Algorithms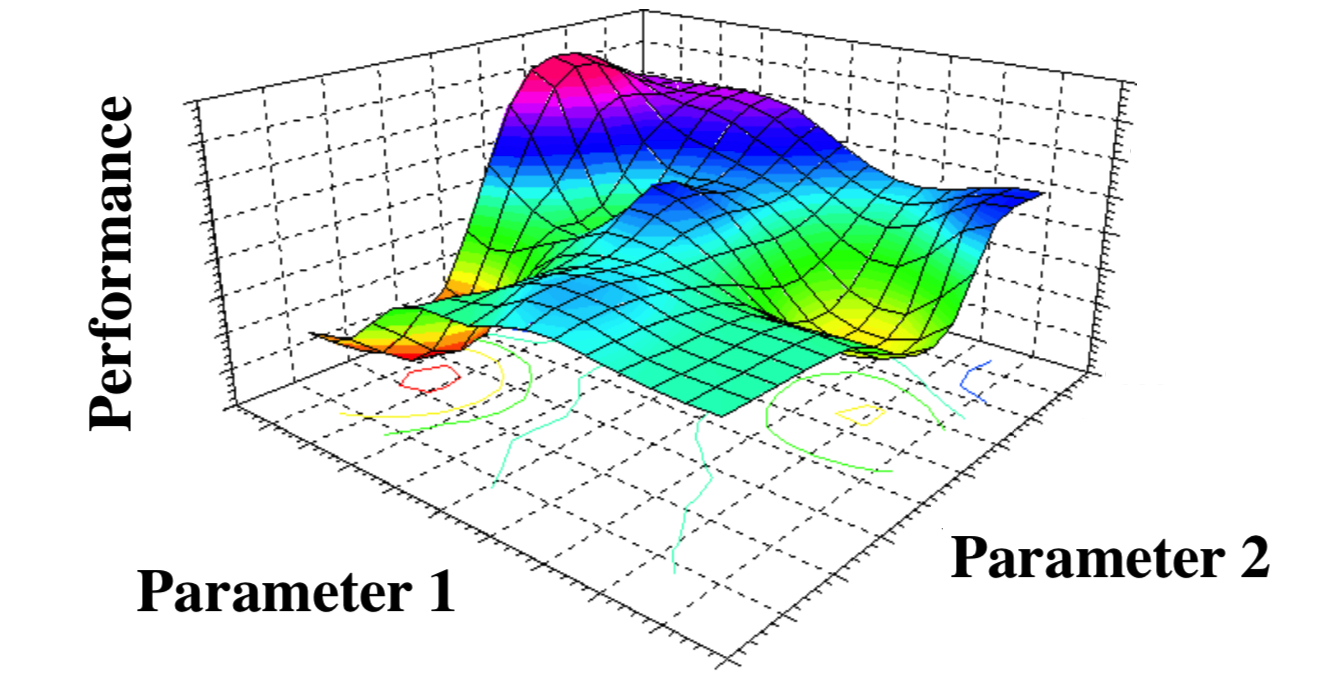 Theory and algorithms for Bayesian optimization
Bayesian optimization has emerged as a versatile tool for optimizing black-box functions, with particular success in automating machine learning algorithms (e.g., in the famous AlphaGo program). This project seeks to advance the state-of-the-art theory and algorithms, with an emphasis on practical variations that remain lesser-understood, including adversarial corruptions and high dimensionality.
Learning Theory, Optimisation
Modern methods for high-dimensional estimation and learning
Extensive research has led to a variety of powerful techniques for high-dimensional learning, with the prevailing approaches assuming low-dimensional structure such as sparsity and low-rankness. This project pursues a paradigm shift towards data-driven techniques, including the replacement of explicit modeling assumptions by implicit generative models based on deep neural networks.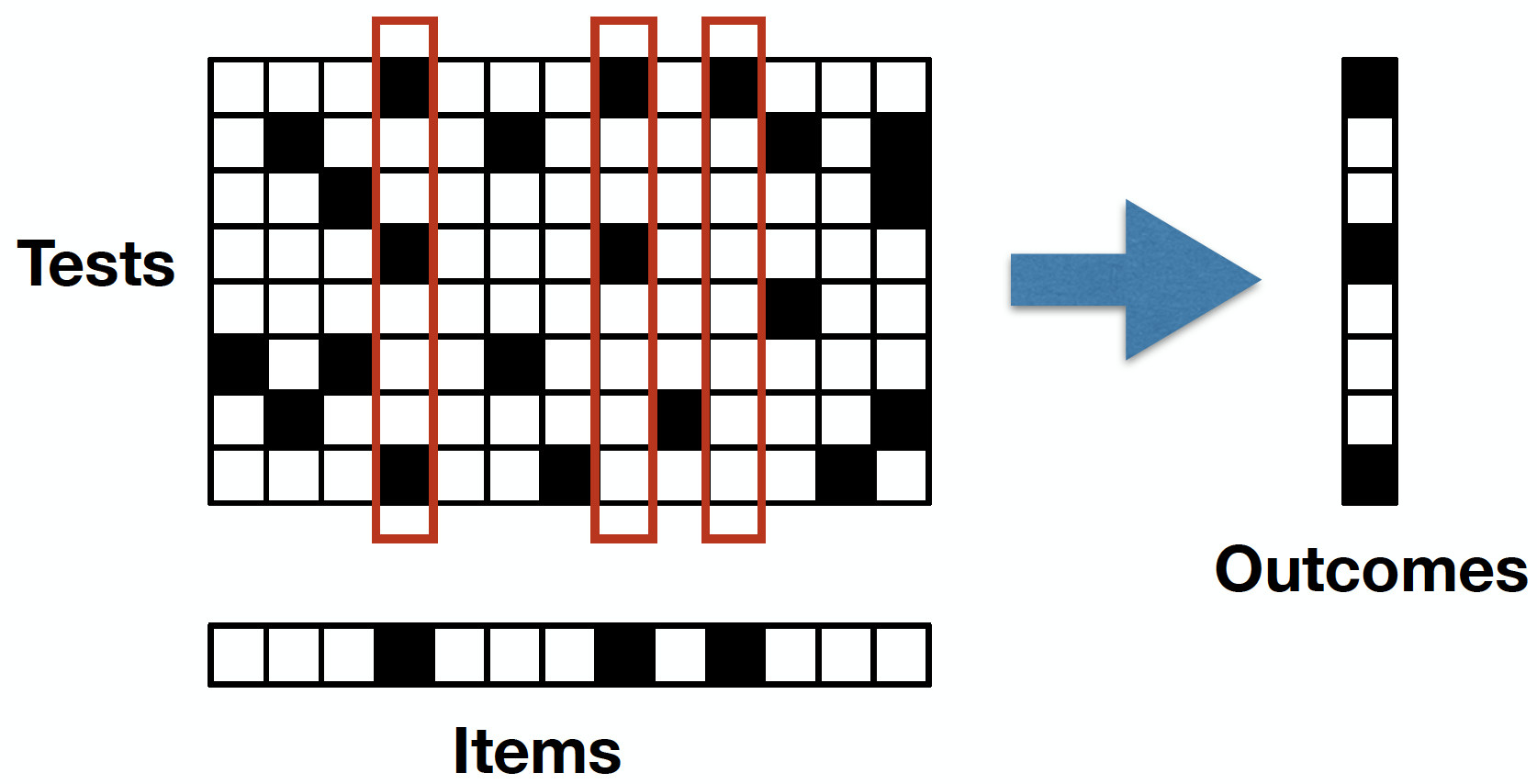 Theory and algorithms for group testing
Group testing is a classical sparse estimation problem that seeks to identify "defective" items by testing groups of items in pools, with applications including database systems, communication protocols, and COVID-19 testing. This project seeks to push recent advances further towards settings that better account for crucial practical phenomena, including noisy outcomes and prior information.
Combinatorial Algorithms, Information Theory & Coding, Learning Theory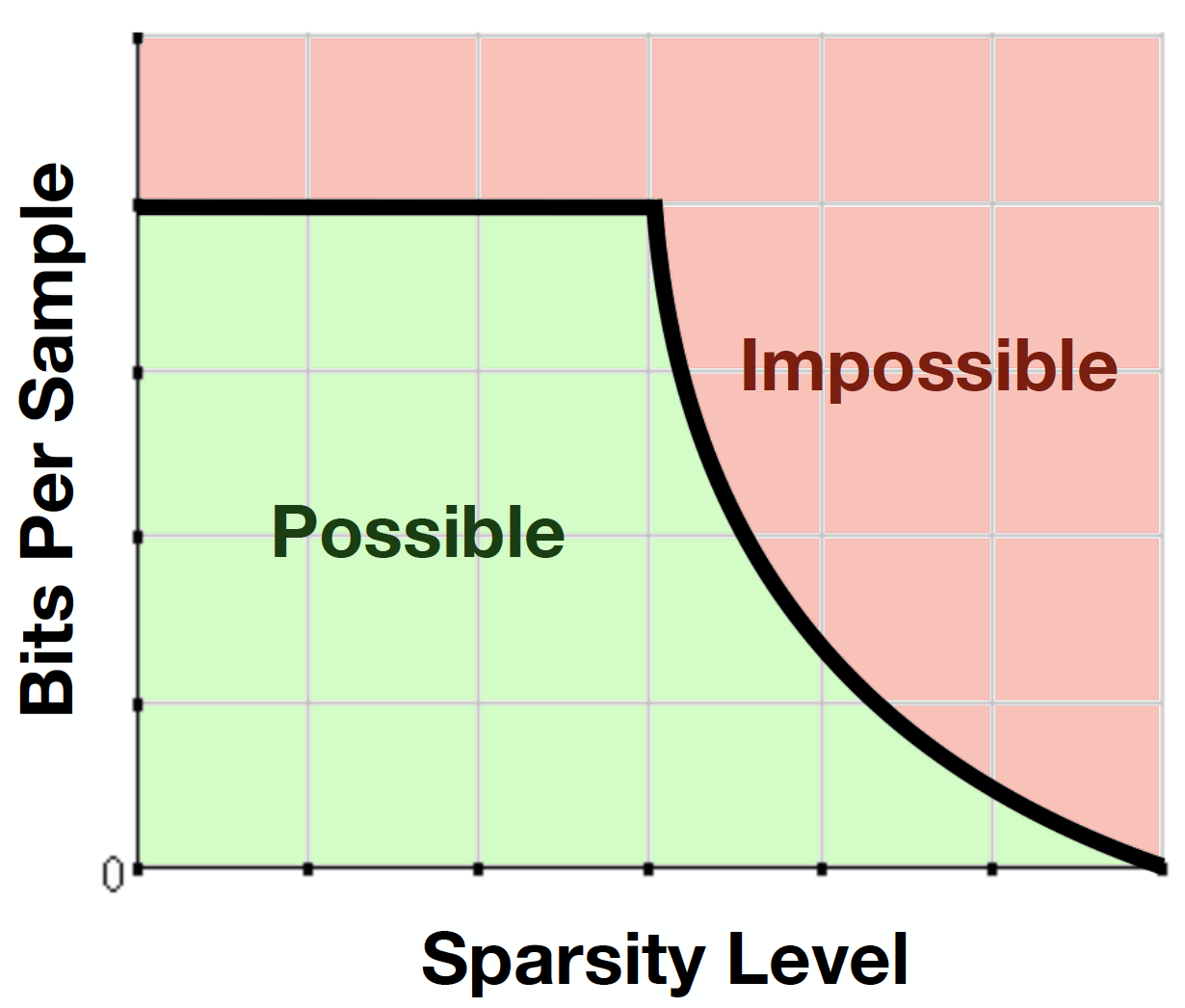 Information-theoretic limits of statistical inference and learning problems
The field of information theory was introduced to understand the fundamental limits of data compression and transmission, and has shaped the design of practical communication systems for decades. This project pursues the emerging perspective that information theory is not only a theory of communication, but a far-reaching theory of data benefiting diverse inference and learning problems.
Information Theory & Coding, Learning Theory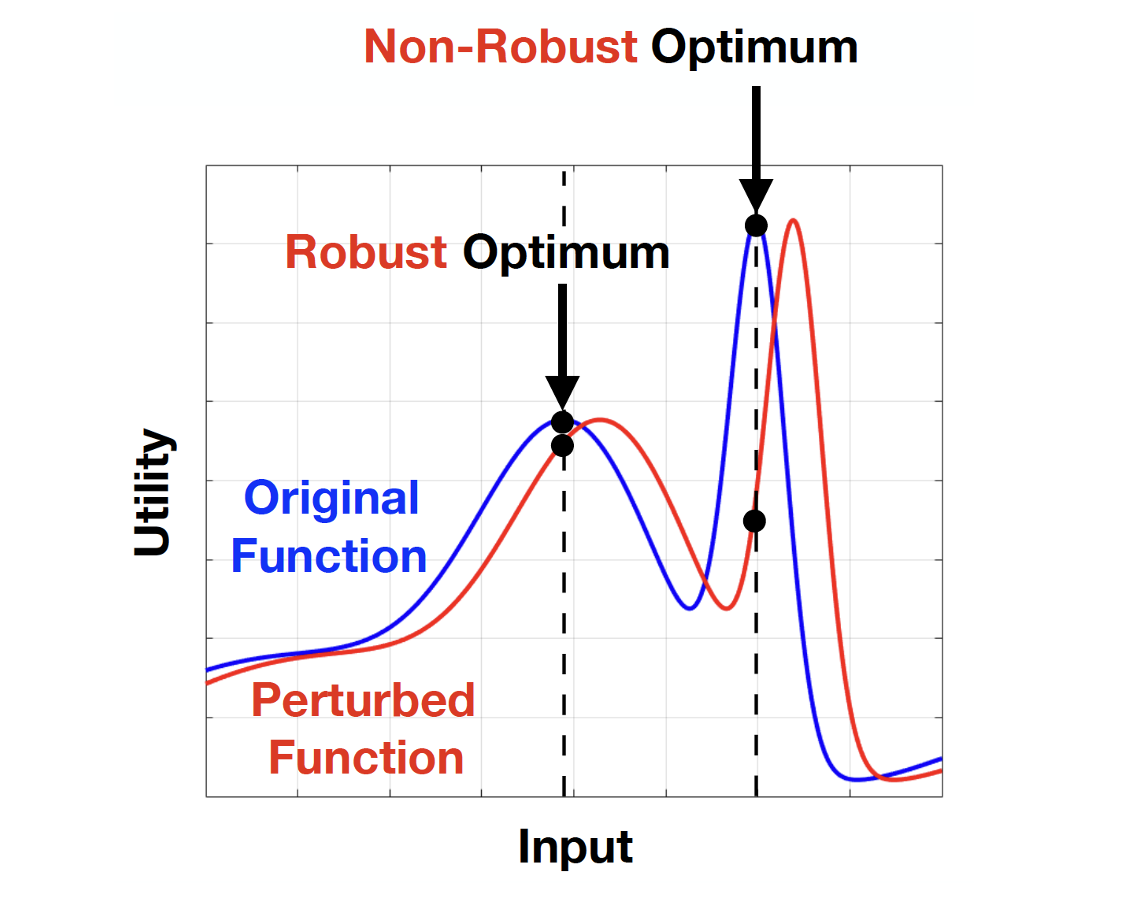 Robustness considerations in machine learning
Robustness requirements pose many of the most important unsolved challenges in modern machine learning, arising from sources of uncertainty such as mismatched models, corrupted data, and adversaries. This project seeks to better understand some of the most practically pertinent sources of uncertainty and develop new algorithms that are robust in the face of this uncertainty.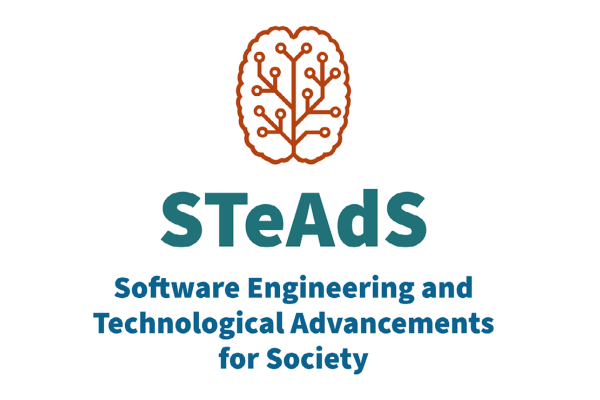 STeAdS Virtual Group
Software Engineering and Technological Advancements for Society. A virtual group that uses Software engineering practices (Agile, DevOps and Project Mgmt) and Technological advancements (Cloud computing, Artificial Intelligence (EdgeAI, Game Theory, ML/DL/RL)) for the benefit of various aspects of society (healthcare, education, art & culture). Looking for students to build a website for STeAdS.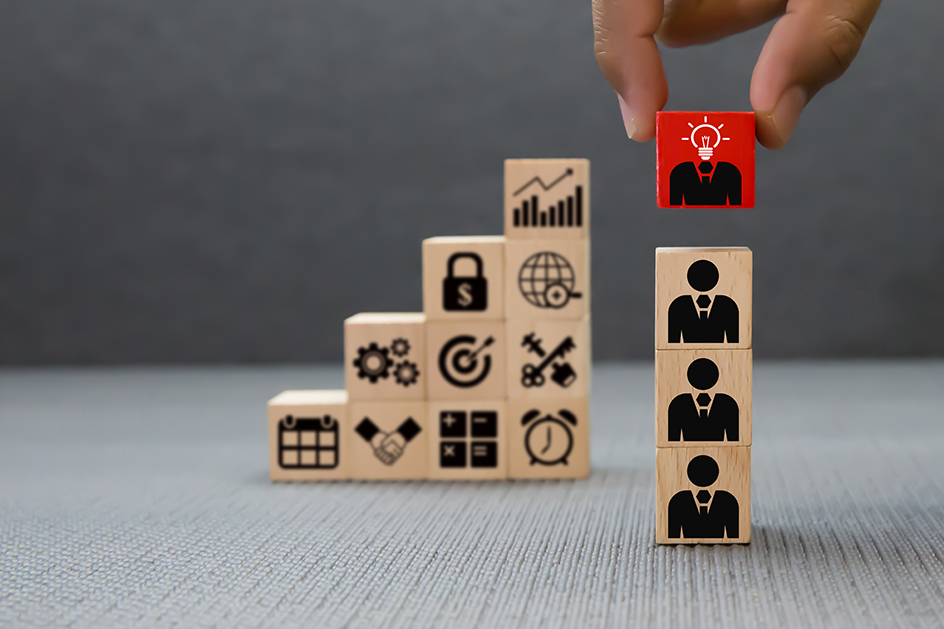 Jonathan Scarlett's Research Group
Our group performs research at the intersection of information theory, machine learning, and high-dimensional statistics, with ongoing areas of interest including information-theoretic limits of learning, adaptive decision-making under uncertainty, scalable algorithms for large-scale inference and learning, and robustness considerations in machine learning.
Information Theory & Coding, Learning Theory, Optimisation