At the heart of all computer programs lie the mathematical foundations of computer science - theory and algorithms. ​
We delve into these theoretical concepts, understanding the fundamental abilities and limitations of the computational tools we work with, and use these insights to develop improved software and algorithms.
Study the theory behind various algorithms, and explore different algorithm design paradigms.
Design and evaluate algorithms used in solving real-world problems.
Algorithmic Game Theory
Combinatorial Algorithms
Complexity Theory
Constraint Satisfaction
Cryptography
Distributed Algorithms
Fault Tolerance & Robustness
​
Graph Theory & Algorithms
​
Information Theory & Coding
​
Learning Theory
​
Logic
​
Networking
Optimisation
​
Privacy & Security
​
Quantum Information & Algorithms
​
Transportation & Logistics Algorithms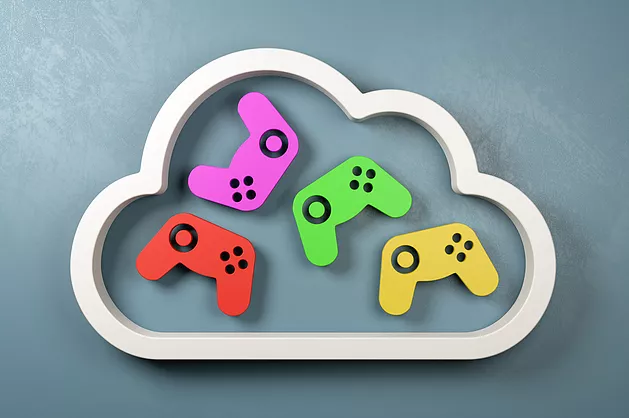 Rank Aggregation: Fairness and Computational Challenges
Combinatorial Algorithms, Optimisation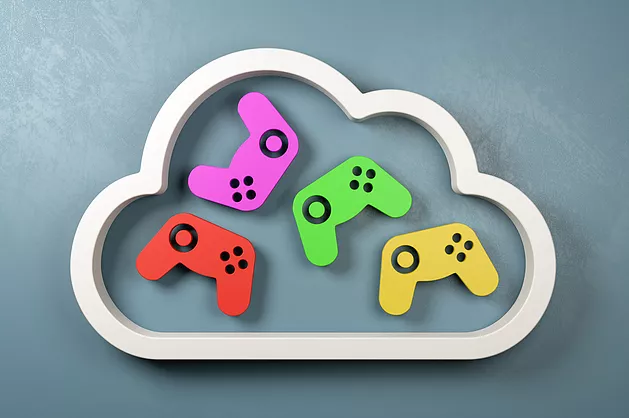 Handling Massive Data under the Edit Metric: Clustering, Finding Median and Computational Hardness
Combinatorial Algorithms, Optimisation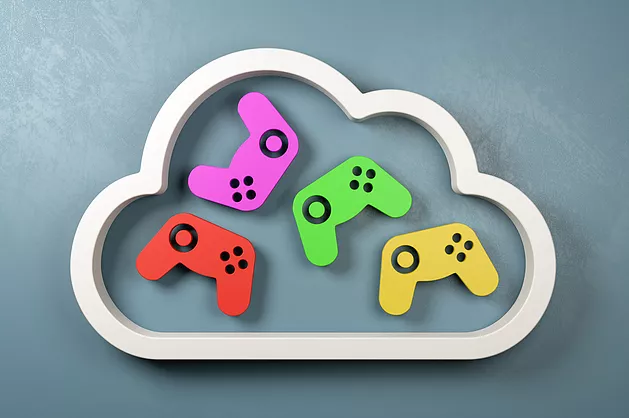 Computational Hardness Assumptions and the Foundations of Cryptography
This program seeks to broaden and diversify the foundations of cryptography by identifying new plausible computational hardness assumptions that can be used to construct cryptosystems. Our current approach is to study and construct "fine-grained" cryptographic primitives based on the conjectured hardness of various well-studied algorithmic problems.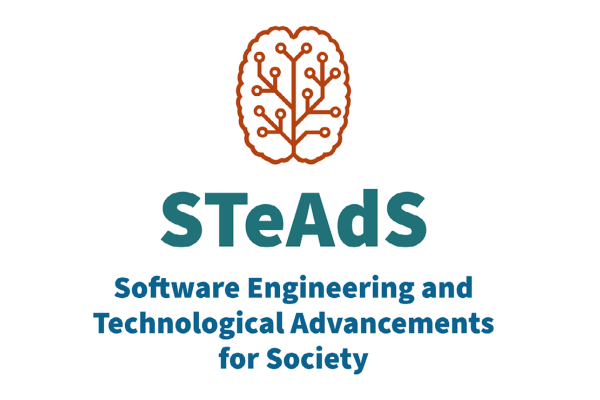 STeAdS Virtual Group
Software Engineering and Technological Advancements for Society. A virtual group that uses Software engineering practices and Technological advancements (Cloud computing, Artificial Intelligence (EdgeAI, ML)) for the benefit of various aspects of society (healthcare, education, art & culture). Looking for students to collaborate on different projects. Look at ganeshniyer.github.io for details.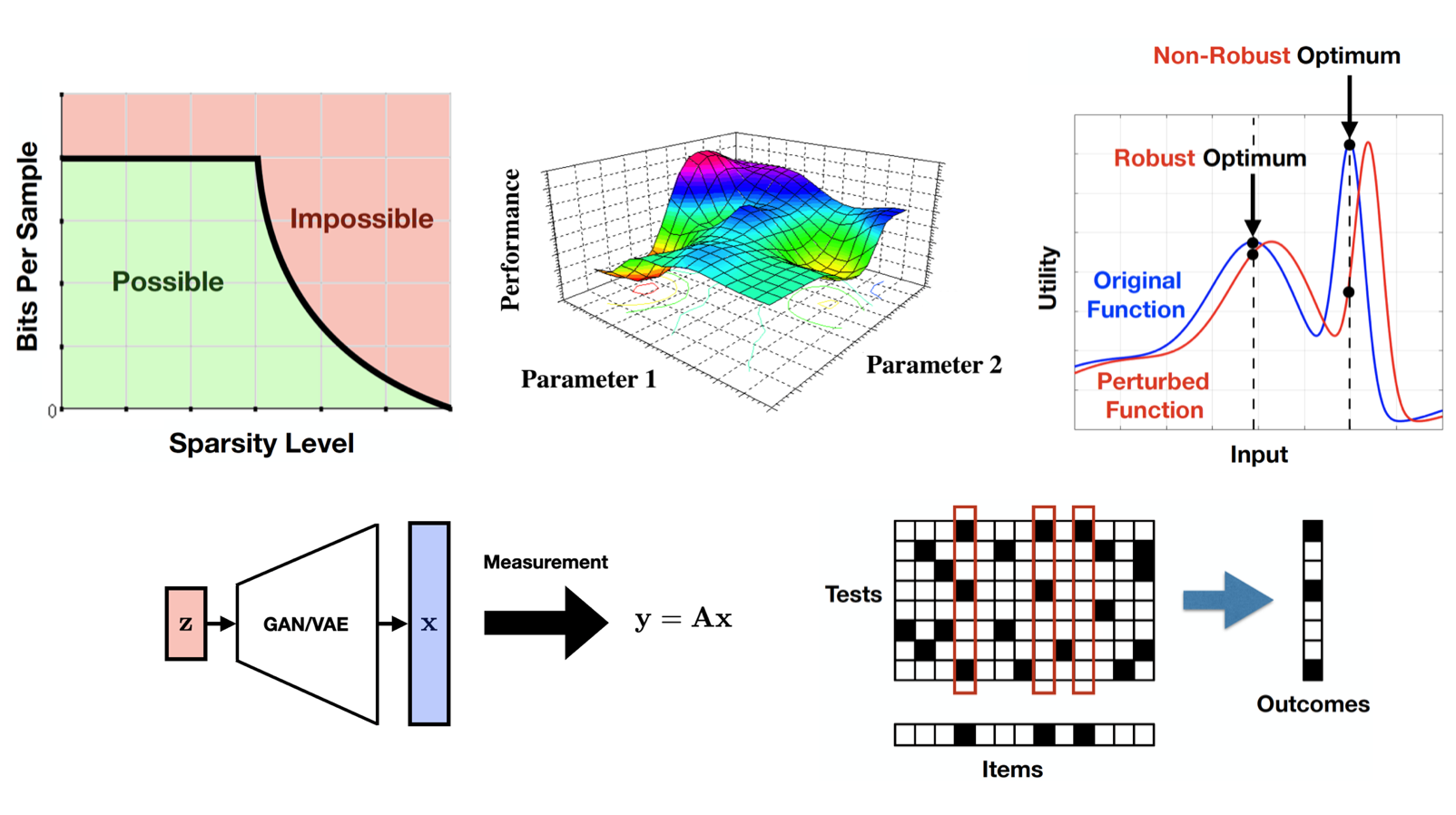 Jonathan Scarlett's Research Group
Our group performs research at the intersection of information theory, machine learning, and high-dimensional statistics, with ongoing areas of interest including information-theoretic limits of learning, adaptive decision-making under uncertainty, scalable algorithms for large-scale inference and learning, and robustness considerations in machine learning.
Information Theory & Coding, Learning Theory, Optimisation