ALGORITHMS & THEORY RESEARCH GROUPS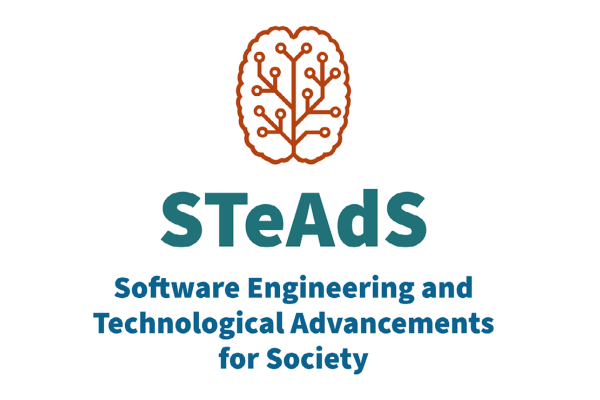 STeAdS Virtual Group
Software Engineering and Technological Advancements for Society. A virtual group that uses Software engineering practices and Technological advancements (Cloud computing, Artificial Intelligence (EdgeAI, ML)) for the benefit of various aspects of society (healthcare, education, art & culture). Looking for students to collaborate on different projects. Look at ganeshniyer.github.io for details.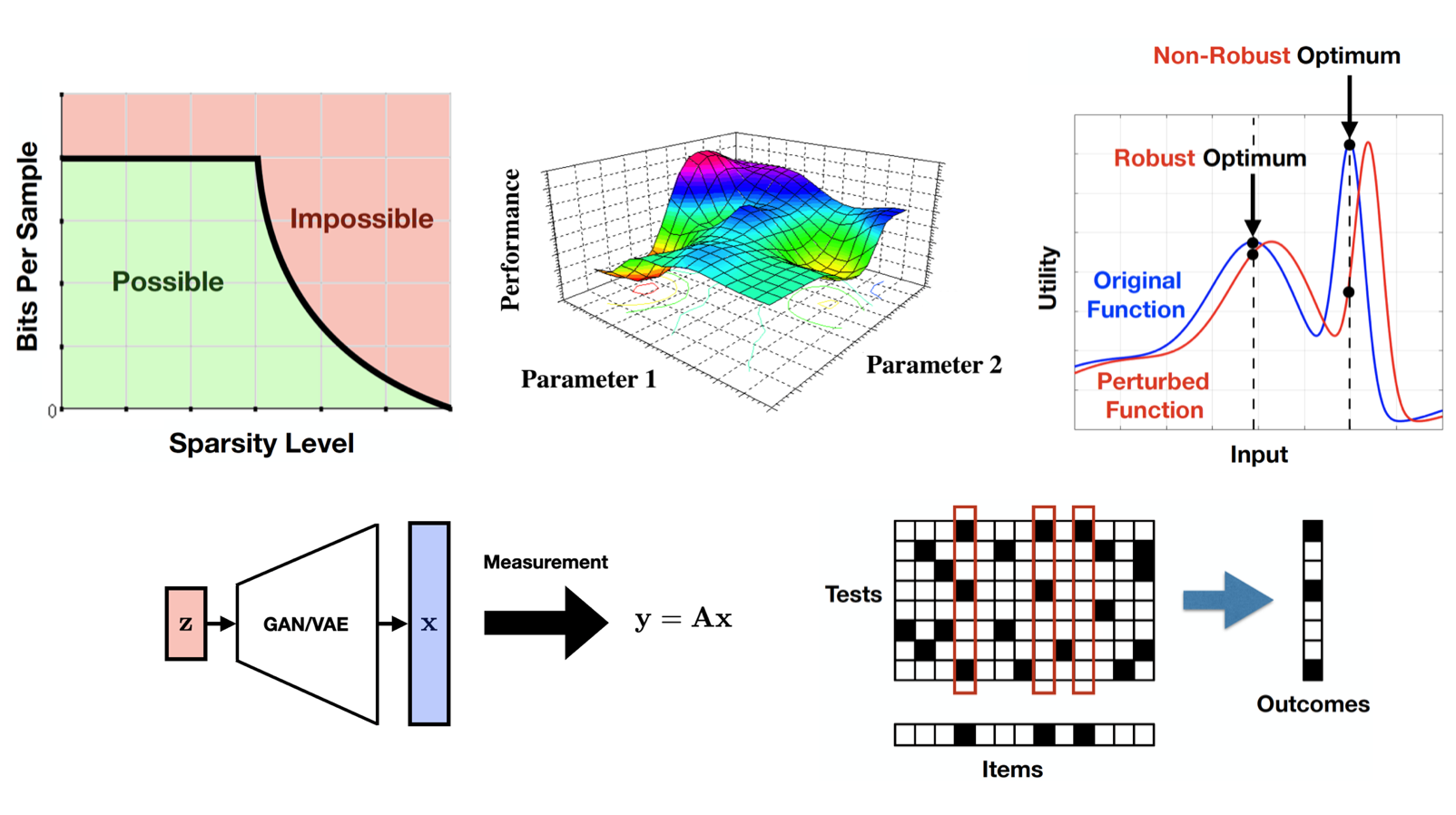 Jonathan Scarlett's Research Group
Our group performs research at the intersection of information theory, machine learning, and high-dimensional statistics, with ongoing areas of interest including information-theoretic limits of learning, adaptive decision-making under uncertainty, scalable algorithms for large-scale inference and learning, and robustness considerations in machine learning.
Information Theory & Coding, Learning Theory, Optimisation