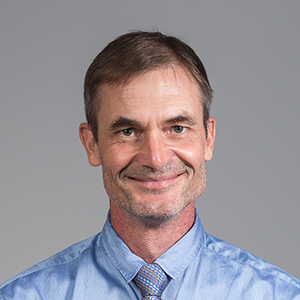 Martin HENZ
Associate Professor
Non-Executive Director, Workforce Optimizer Pte Ltd
M.Sc. (Computer Science, Stony Brook University, 1993)
Dr.rer.nat. (Computer Science, Saarland University, 1997)
Martin HENZ is an Associate Professor in the Department of Computer Science, National University of Singapore. He obtained his M.Sc. from the University of Stony Brook in 1992 and his Dr.rer.nat. from the Saarland University in 1997. He has been a research scientist at the German Research Centre for Artificial Intelligence. His current research and teaching revolves around the scalability of experiential learning. With his NUS colleagues, he has scaled the experiential course CS1101S (computer science introduction) from 48 students in 2012 to 670 students in 2021. He founded the experiential course CS4215 Programming Language Implementation, and offers experiential undergraduate software projects. He has published in a wide range of areas, including computer science and engineering education, programming languages, combinatorial search, and electric vehicles. His work on CS1101S culminated in the textbook "Structure and Interpretation of Computer Programs, JavaScript Edition", by Harold Abelson and Gerald J. Sussman, adapted to JavaScript by Martin Henz and Tobias Wrigstad, to be published by MIT Press in 2022. CS1101S also motivated the development of the Source Academy, an immersive online experiential environment for learning programming used in CS1101S and at the University of San Francisco. He co-founded the software company Workforce Optimizer Pte Ltd with Alan Sevugan, and supervised Rahul Singhal's PhD, which led to the formation of the education company Cerebry.
RESEARCH AREAS
Programming Languages & Software Engineering
Functional Programming
Programming & Software Engineering Education
Artificial Intelligence
Transportation & Logistics Algorithms
Decision Making & Planning
RESEARCH INTERESTS
Scalable Experiential Learning
Systems For Teaching and Learning
A.I. in Education
Programming Languages
RESEARCH PROJECTS
Source Academy
Source Academy is an immersive online experiential environment for introductory courses in computer science, used at NUS and University of San Francisco. The system serves as a research platform for investigating the pedagogy of computational thinking and programming.
TEACHING INNOVATIONS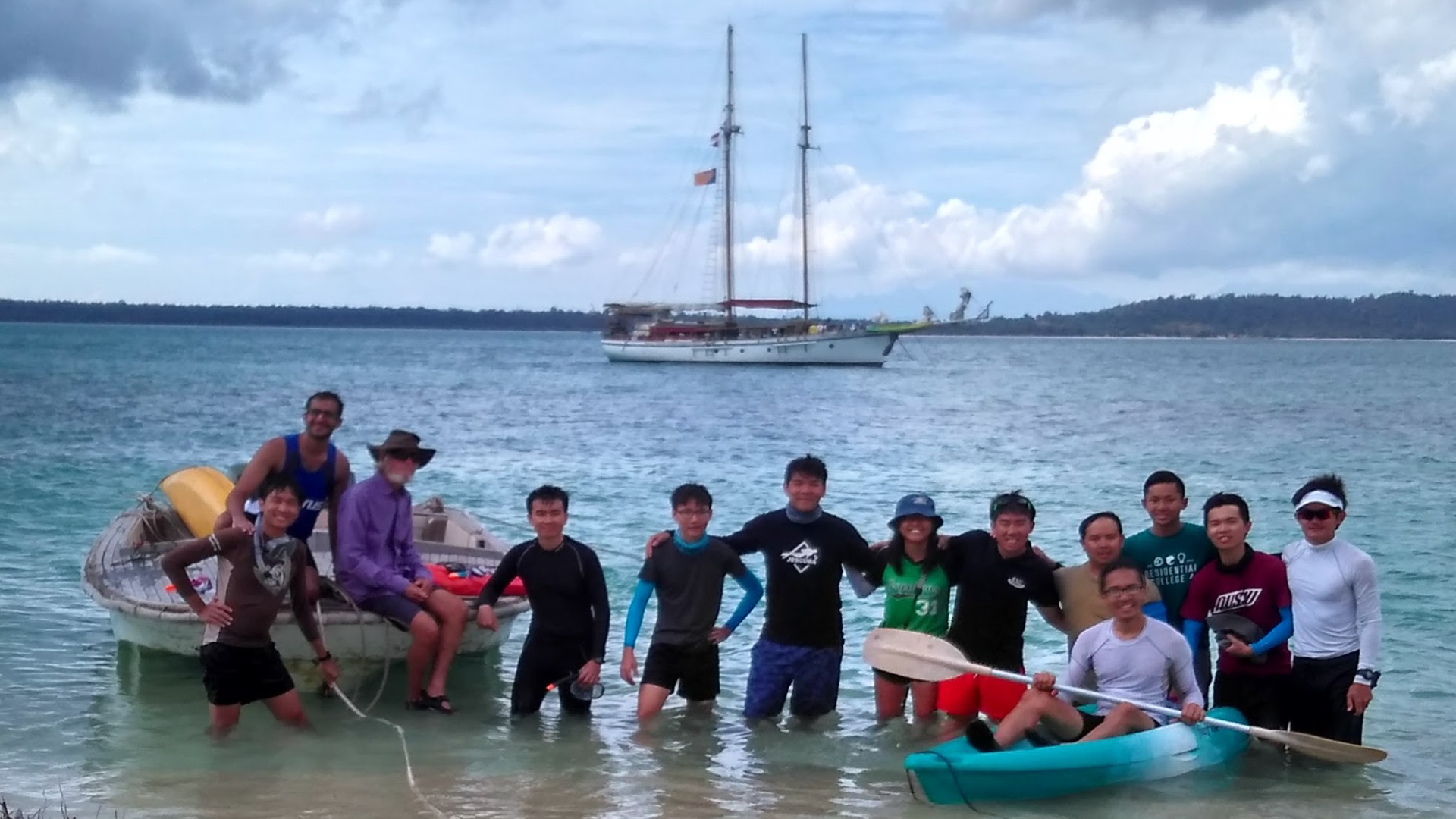 NUS Seafarers
The NUS Seafarers have conducted fifteen multidisciplinary maritime voyages from 2017 to 2020, each between 8 and 14 days long and with a total around 180 students and 14 alumni on board. Organizing NUS units included South-East Asian Studies, Special Programme in Science, Tembusu College, USP, Faculty of Engineering, and School of Computing.
SELECTED PUBLICATIONS
Shrinking JavaScript for CS1. Boyd Anderson, Martin Henz, Kok-Lim Low, Daryl Tan. Proceedings of the 2021 ACM SIGPLAN International SPLASH-E Symposium (SPLASH-E '21), ACM, New York, NY. 20 Oct 2021.

A Stepper for a Functional JavaScript Sublanguage. Martin Henz, Thomas Tan, Zachary Chua, Peter Jung, Yee-Jian Tan, Xinyi Zhang, Jingjing Zhao. Proceedings of the 2021 ACM SIGPLAN International SPLASH-E Symposium (SPLASH-E '21), ACM, New York, NY. 20 Oct 2021.

A Framework for Automated Generation of Questions Based on First-Order Logic. Rahul Singhal, Shubham Goyal, and Martin Henz. Artificial Intelligence in Education 2015. LNCS 9112: 776-780.

Scheduling a Major College Basketball Conference—Revisited. Martin Henz. Operations Research, 491, Jan/Feb 2001.

Oz—A Programming Language for Multi-Agent Systems. Martin Henz, Gert Smolka, Jörg Würtz. IJCAI 1993.
AWARDS & HONOURS
NUS Annual Digital Education Award (ADEA), team leader, 2021

NUS Annual Teaching Excellence Award, Academic Year 2016/17

Startup @ Singapore and Startup @ Asia, entrepreneurship competitions, Champion, 2001, with Alan Sevugan for work on FriarTuck Pte Ltd, now Workforce Optimizer Pte Ltd

Fulbright Scholarship (1990)
TEACHING (2021/2022)
CS1101S
Programming Methodology