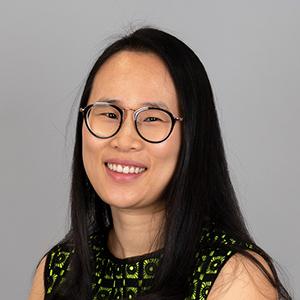 COM3-02-26
660 17948

https://www.comp.nus.edu.sg/~ayao
Angela YAO
Dean's Chair Assistant Professor
Ph.D. (ETH Zurich, Switzerland)
M.Sc. (ETH Zurich, Switzerland)
B.A.Sc. (Engineering Science, University of Toronto, Canada)
My research centers on the visual perception of people. People are arguably one of the most important types of content in images and video, and many intelligent systems rely on the perception and the interpretation of people in the real world. My research program covers both high-level semantics and lower-level physical modelling of people. On the semantics side, my research centers on video understanding relating to human actions. On the physical side, my research centers on human 3D modelling, covering topics such as 3D pose and 3D shape estimation of the body and hand.
RESEARCH INTERESTS
Computer Vision

Machine Learning
RESEARCH GROUPS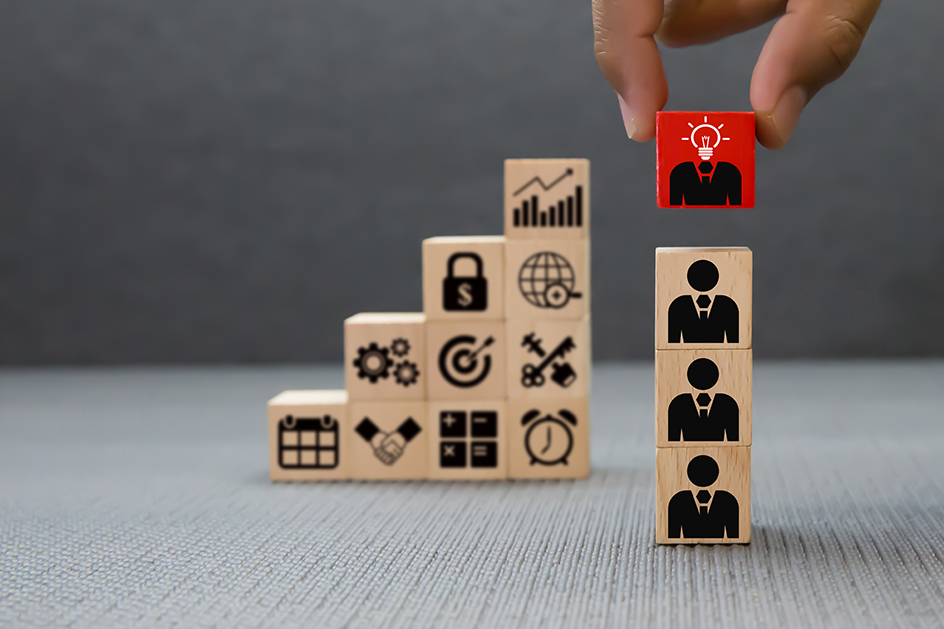 Computer Vision and Machine Learning Group
https://cvml.comp.nus.edu.sg/
AWARDS & HONOURS
NRF Fellowship for Artificial Intelligence, 2019

German Pattern Recognition (DAGM) Award, 2018.
MODULES TAUGHT
CS4243
Computer Vision and Pattern Recognition
CS6244
Advanced Topics in Robotics