As advances in machine learning have grown exponentially in recent years, artificial intelligence has become one of the fastest-moving fields in computer science. ​
From robot vacuum cleaners to machine learning augmented online shopping recommendations and search engine predictions, our work drives innovations that are now part of our everyday lives.
Conduct research in various areas of artificial intelligence theory, improving existing methodology and examining real-world applications.
Develop computer programs and computer-controlled robots that can execute real-world tasks.
Computer Vision
​Decision Making & Planning
​Knowledge Representation & Reasoning
​Learning Theory
​Machine Learning
Multi-Agent Systems & Algorithmic Game Theory
Natural Language Processing
Robotics
Trustworthy AI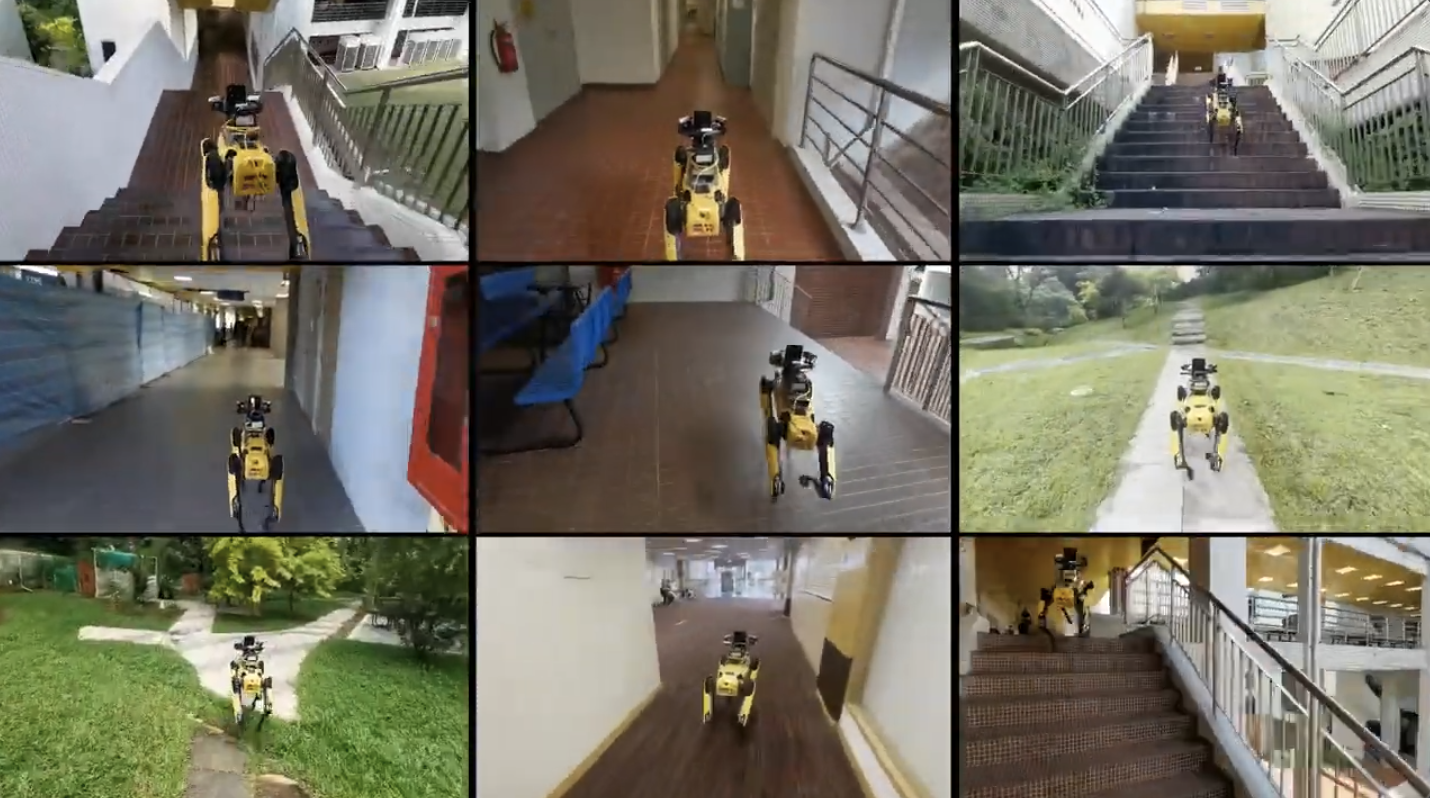 Adaptive Computing Laboratory
Our long-term goal is to understand the fundamental computational questions that enable fluid human-robot interaction, collaboration, and ultimately co-existence. Our current research focuses on robust robot decision-making under uncertainty by integrating planning and machine learning.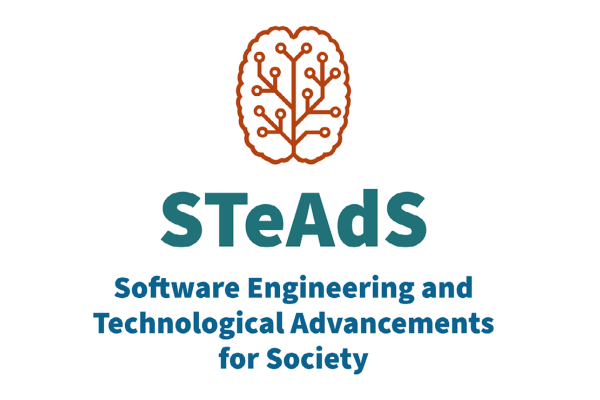 STeAdS Virtual Group
Software Engineering and Technological Advancements for Society. A virtual group that uses Software engineering practices and Technological advancements (Cloud computing, Artificial Intelligence (EdgeAI, ML)) for the benefit of various aspects of society (healthcare, education, art & culture). Looking for students to collaborate on different projects. Look at ganeshniyer.github.io for details.
Decision Making & Planning, Machine Learning, Multi-Agent Systems & Algorithmic Game Theory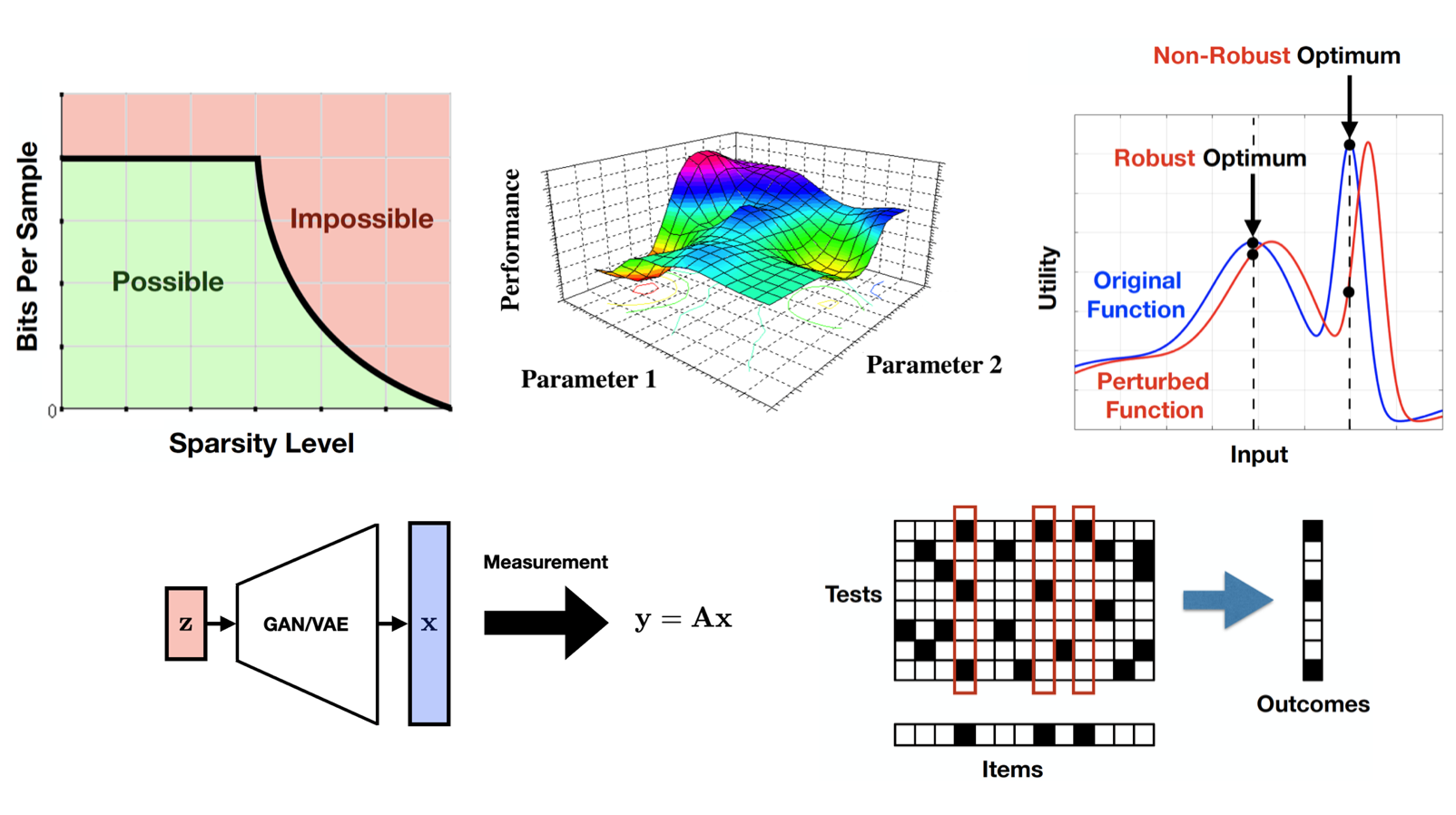 Jonathan Scarlett's Research Group
Our group performs research at the intersection of information theory, machine learning, and high-dimensional statistics, with ongoing areas of interest including information-theoretic limits of learning, adaptive decision-making under uncertainty, scalable algorithms for large-scale inference and learning, and robustness considerations in machine learning.
Learning Theory, Machine Learning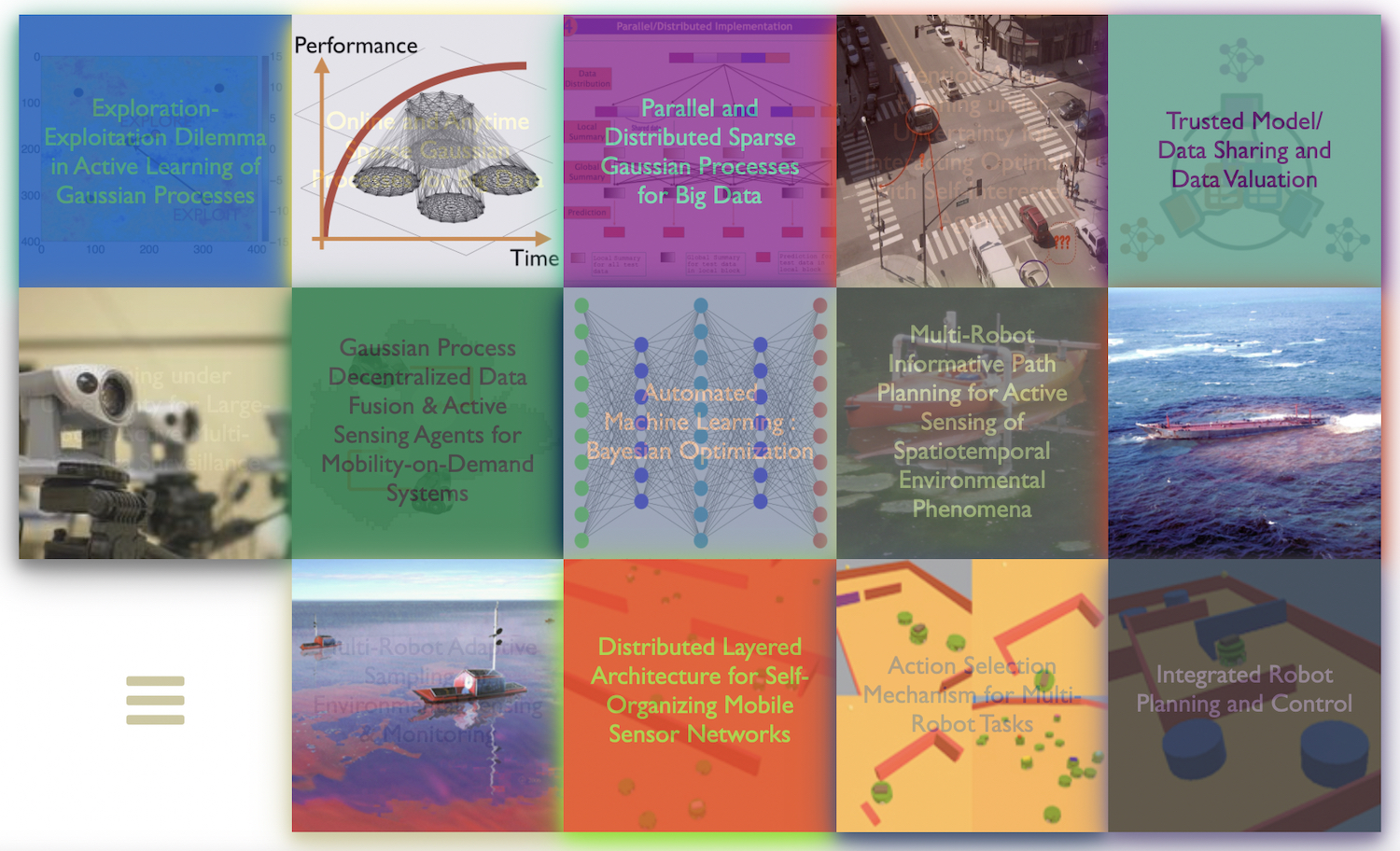 Multi-Agent Planning, Learning, and Coordination Group (MapleCG)
Our group is multi-disciplinary: CS, math, stats, physics, eng, data science. We believe in theory & practice. Our research cover probabilistic ML (Bayesian deep learning, Gaussian process), learning with less data (autoML, Bayesian optimization, meta-learning, active learning), multi-party ML (federated/collaborative ML, privacy-preserving ML), reinforcement learning & multi-agent/robot systems.